You Are Here:

Family Group Decision Making
Family Group Decision Making
Overview of Service
Family Group Decision Making (FGDM) is a process that empowers families by placing them in charge of developing their own plan which will guide their future. FGDM is a voluntary process; if the fam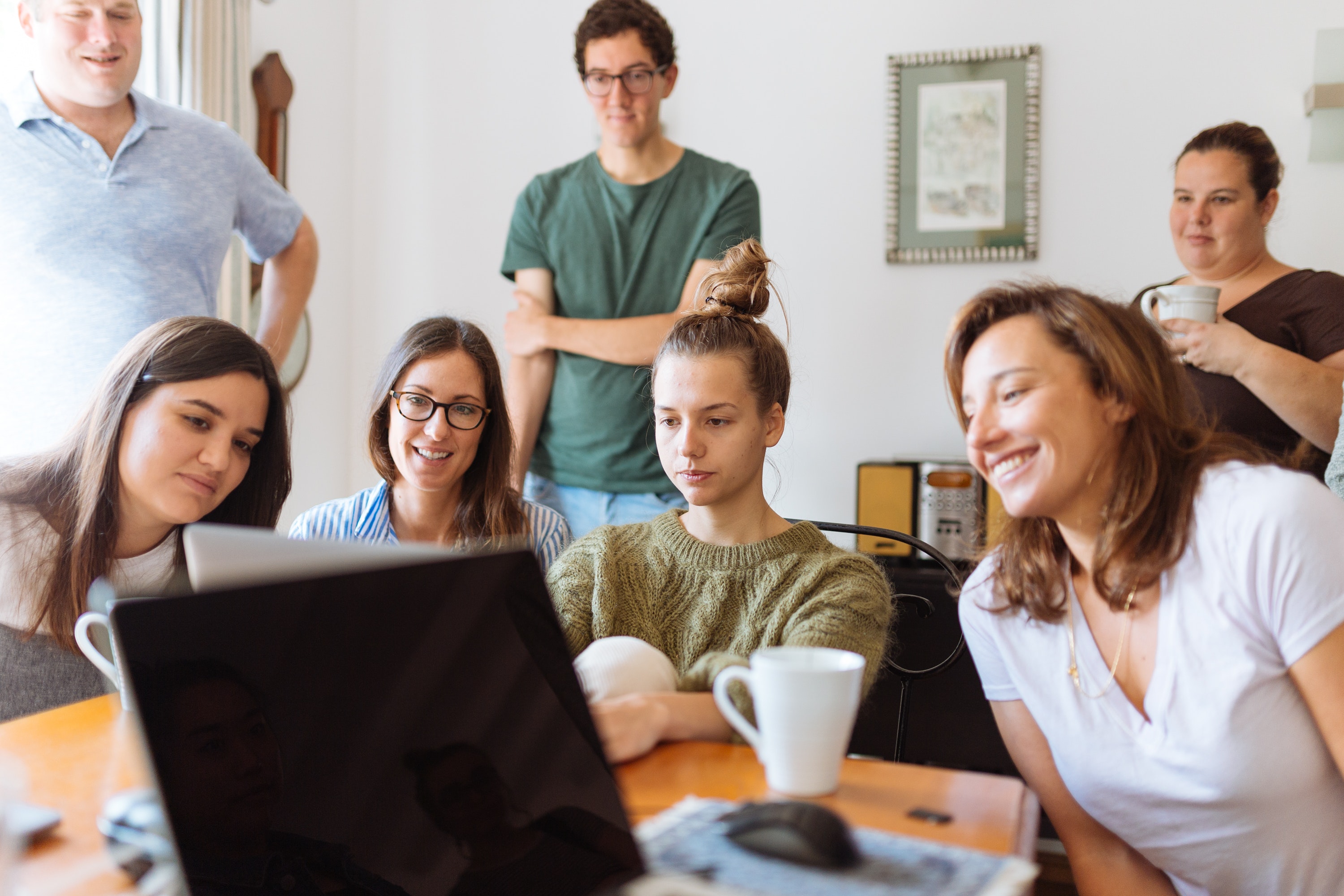 ily chooses to end the process, they can do so at any time.
Eligible Population
Average Length of Service
Frequency & Location of Contacts
One Family Group Decision Making Conference
Can occur in the community or at the provider's location
Core Components of the Service
Family Driven
Family Empowerment
Identification of Natural Supports
Strength Based approach for service planning
Service Provider
Child to Family Connections
191 Howard Street
Franklin, PA 16323
Phone: 814-437-3862
An FGDM Coordinator will assist the family in determining which relatives, friends, and service providers they want to include in their family conference. The coordinator will then prepare all of the conference participants by visiting or calling them. This preparation is centered on the strengths of the family and the purpose of the family meeting. Purposes may include but are not limited to child placements, transition plans for youth aging out of foster care, school issues, etc. Typically, referrals for FGDM are received from Venango County Children, Youth and Family Services but are accepted by any agency or person.
At the FGDM meeting, families are expected to make their own plan to address their family concerns. Families are provided a "private time" to develop their plan. After the plan is made, the family will present their plan to the rest of the conference participants. If a referral source is present, they will accept the plan or ask for more details. Once a plan is agreed upon by everyone, it will become the family's primary plan and will be monitored by the referral source.